We keep our promises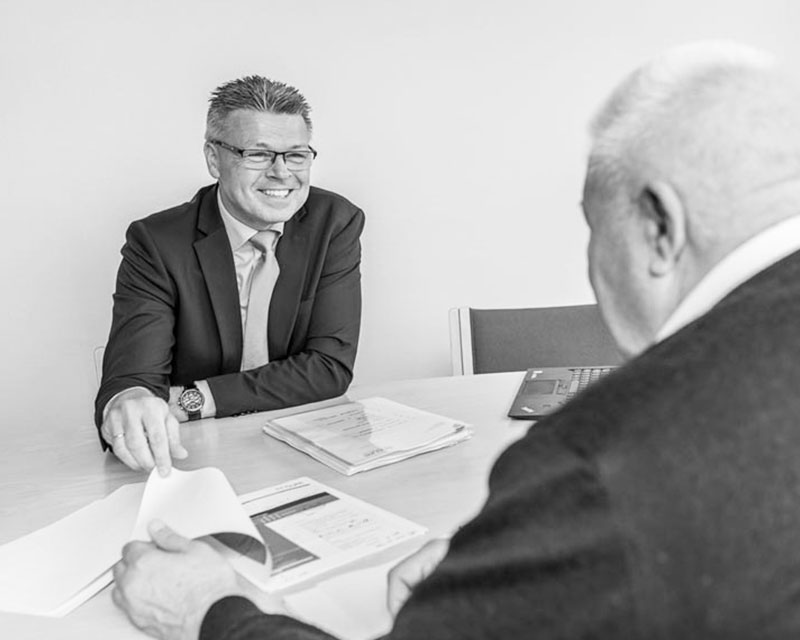 Client promise 1
We are your impartial advisers, and we are 100% independent of supplier interests.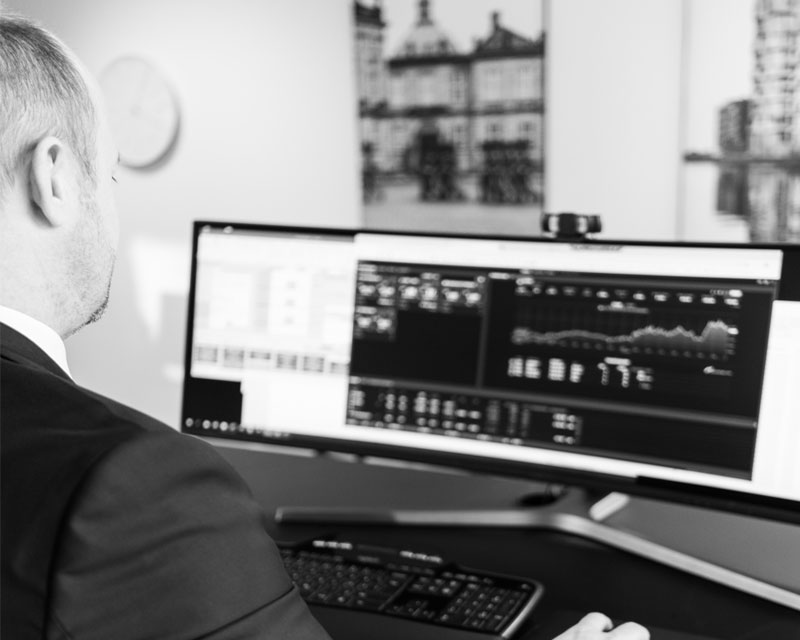 Client promise 2
We take the pulse of an insurance and pension market in constant flux – and continuously monitor your agreements and options.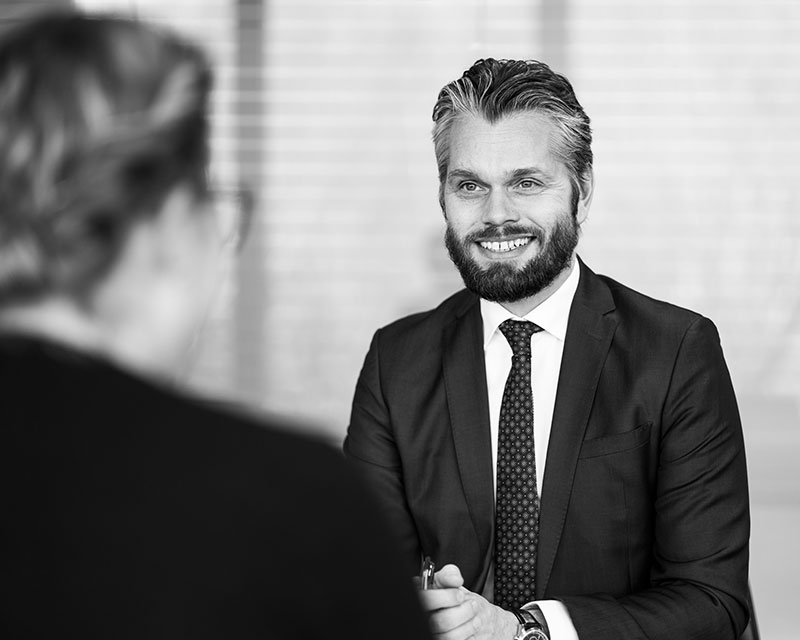 Client promise 3
We pride ourselves in finding the best solution on the market for you.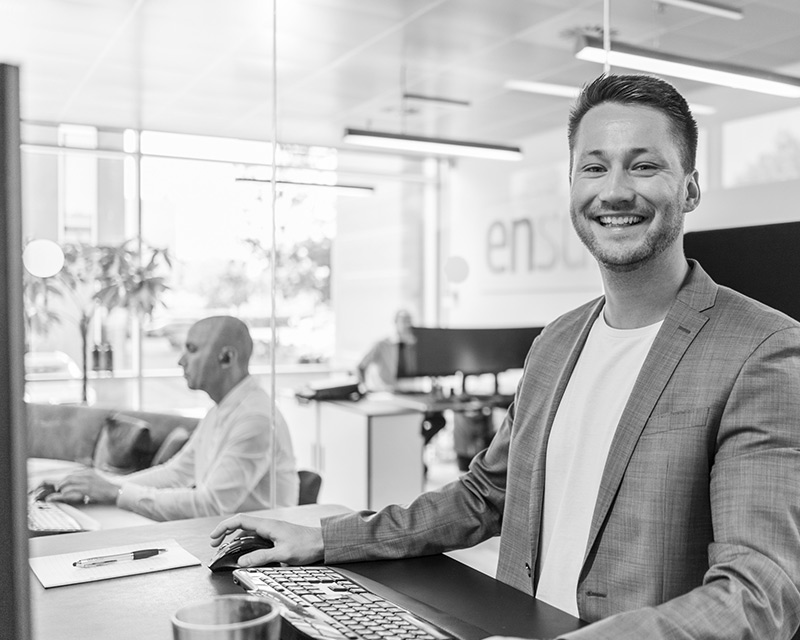 Client promise 4
We are uncompromising in our approach to service.