History
Our roots go back to 1999, when four partners founded the company after a merger between a pension brokerage and an insurance broker from Aalborg.
The company has developed over the years since then, and it was in conjunction with a management buyout in February of 2009 that Eva Madsen and Mogens Rohde assumed direction of the company (then based in Jutland) together with a third partner.
At that time the company was part of the Dahlberg Group, but in May of 2013 we moved to exit the partnership and changed our name to Ensure. The department then embarked on a journey of growth, resulting in a need for geographic expansion.
The search for a few strong partners with the means to establish a foundation for the organisation and advance its development in the capital region led to Jacob Ellenhard and Birger Nygaard. Ensure Insurance therefore became established in Eastern Denmark in October of 2015 with partners Jacob and Birger at the helm.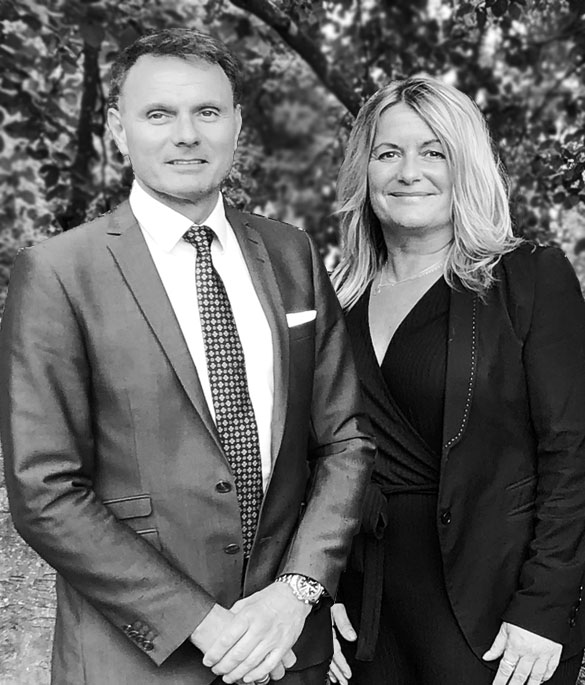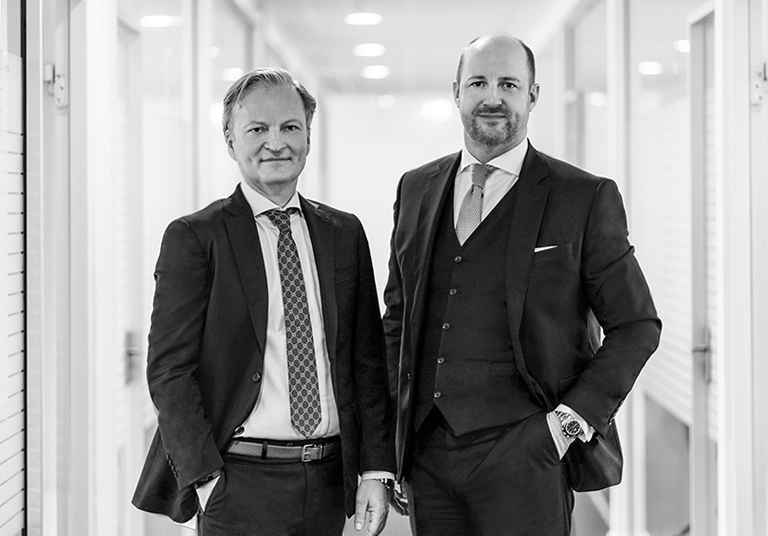 Fundamental values
When Ensure Insurance was founded, the market was dominated by large, foreign-owned brokerages. To be the ones who had time for customers and did away with pre-fabricated package solutions – this was the niche market position we were always seeking to fill.
Although we felt the impact of the financial crisis, we stood firmly by our core beliefs:
There should be time for our customers.
Customers should be served individually, not in large groups.
Every customer should have their own assigned adviser.
To this very day we can see in our customers that these values are still what matter the most. The strategy we stuck with both during and after the financial crisis ensured us that we retained our customers – and have continued to win new ones.
Our mission
For us at Ensure it's not simply about placement of customer insurance and possible savings – it's about advising. We provide our customers assistance and feedback on contracts, risk strategy, choice of insurance, etc.
Naturally, our customers are eager to reduce their insurance costs, but as experience has shown, disappointment over poor quality is remembered long after, while the enjoyment of the low price is quickly forgotten.
As such the customer's need to have a highly competent adviser on their side is far greater than cost savings.
We have been involved in international insurance and been a member of WBN from the very beginning, as this has been one of our key priorities. That way we can make sure that our customers receive the same exceptional service from competent employees across national borders.