Ensure pension brokers
Pensions for
private individuals & businesses
At Ensure Pension we advise companies and private individuals or small independent operators about pensions, investment, and insurance. We are not insurance agents, but rather brokers, meaning we can navigate the entire market. This is your guarantee of unbiased advising and 100% personalised solutions.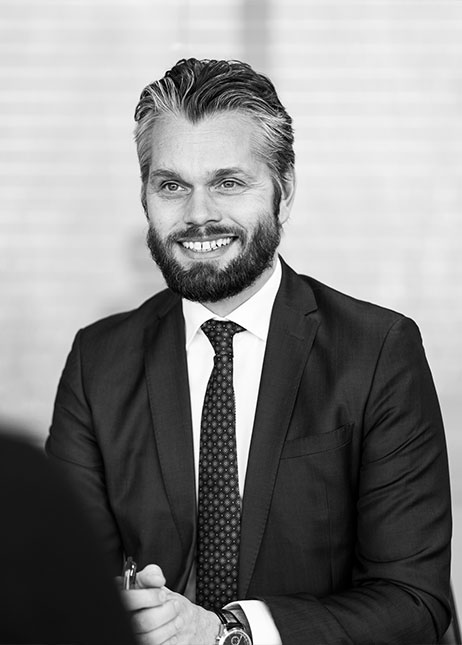 Meet our team
Find the right employee
At Ensure Pension we have a dedicated team of advisers and pension brokers who are each specialists in their respective areas.
Do you have questions or need feedback regarding company pensions, senior advising or saving and investing? Find the right broker who can assist you with your insurance and pension needs.
We have offices throughout Denmark in addition to business partners in more than 100 countries.
Go to employees