Ensure International Insurance Broker
Our roots go back to 1999. The company has developed over the years since then, and it was in conjunction with a management buyout in February of 2009 that Eva Madsen and Mogens Rohde assumed direction of the company (then based in Jutland) together with a third partner.
At that time the company was part of the Dahlberg Group, but in May of 2013 we moved to exit the partnership and changed our name to Ensure. The department then embarked on a journey of growth, resulting in a need for geographic expansion.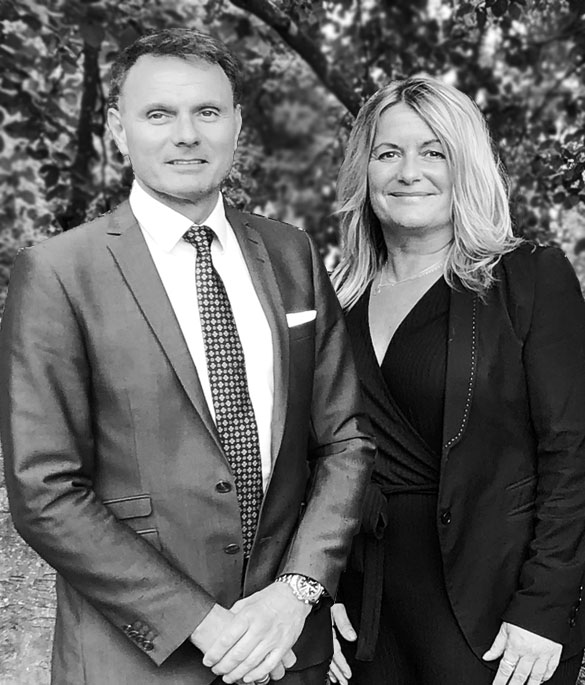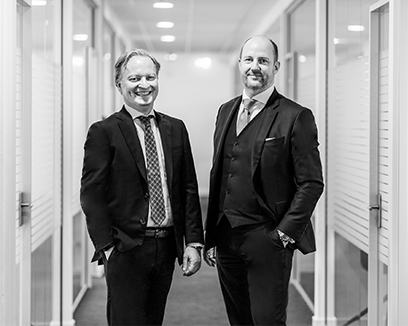 The search for a few strong partners with the means to establish a foundation for the organisation and advance its development in Denmark's capital region led to Jacob Ellenhard and Birger Nygaard.
With Jacob and Birger at the helm, Ensure Insurance was established in the greater Copenhagen area in October of 2015.
---
Ensure International Pension Broker
The history of Ensure Pension goes back to autumn of 2014. It started with a dream of independence and a mission to challenge the status quo in the pension brokerage industry.
So former colleagues Lars Sørensen, Martin Lauridsen and Steffen Steenberg joined forces with insurance broker Lasse Siggaard to establish BEDSTpension Consulting, reflecting on a shared desire to shake things up in the pension- and insurance brokerage industry.
The start-up proved a success, rooting strong business relationships with a wide range of clients who have remained with us to date. In July of 2017, the company became part of Ensure, which was seeking to further expand its business to serve its clients in the pension industry.