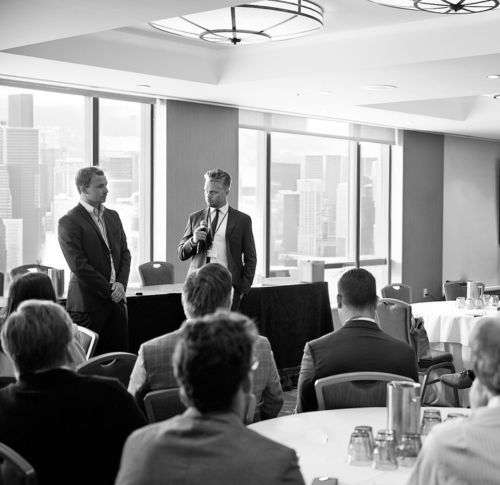 Worldwide Broker Network
Ensure is a partner in the world's largest independent insurance broker network WBN. We collaborate with insurance brokers based in the local markets of over 100 countries. This means Ensure can bring far-reaching knowledge and insight to advising both Danish clients with global reach and global clients aiming to become established in Denmark.
Access to the international insurance market
Our membership in the WBN means sharing of specialised know-how at the highest professional level, while also bringing our clients direct access to the international insurance market. Ensure and our global partners are your guarantee for a competitive and updated insurance- and pension program in line with local regulations and the cultural and economic aspects characteristic of each market.