Impartial and independent insurance advice
At Ensure, we recognise the special needs of high value homes when it comes to insurance. Our team of specialists has extensive knowledge of the focal points in this area.
We negotiate and put together a customised insurance solution on your behalf from the right insurance companies for your company's needs. At the same time, we carry full legal responsibility as an insurance broker, as we act as professional advisors.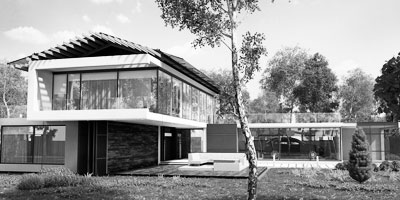 ---
Contact our specialists