History
Four partners
The history behind Ensure Pension can be traced back to the autumn of 2014. It started with a dream about independence and a mission to challenge the status quo within the pension and insurance brokerage industry.
After many years in the insurance industry, former colleagues Lars Sørensen, Martin Lauridsen and Steffen Steenberg had the dream of starting their own pension brokerage. Lasse Siggaard, who already had a background as an insurance broker, joined the process, and BEDSTpension Consulting was founded.
The first months were spent speaking with the pension companies to establish some of the partnerships that still exist today. Calls were made to clients and the calendar filled with meetings, and it was not long until the first agreements were signed.
A new collaboration
In 2016 the business moved from Hillerød to Herlev, and the following year, BEDSTpension was contacted by Ensure. Ensure was looking to find a business partner to allow the company to serve both pension and insurance clients. The contact was made, and in June of 2017 BEDSTpension Consulting became Ensure Pension.
In 2019 both Ensure Pension and Ensure Forsikring East moved to the same address in Kongens Lyngby.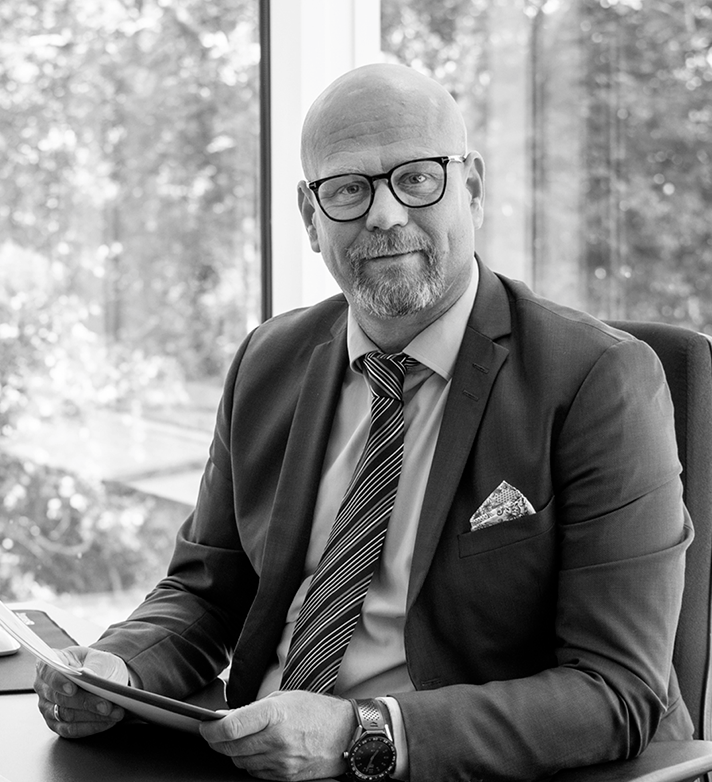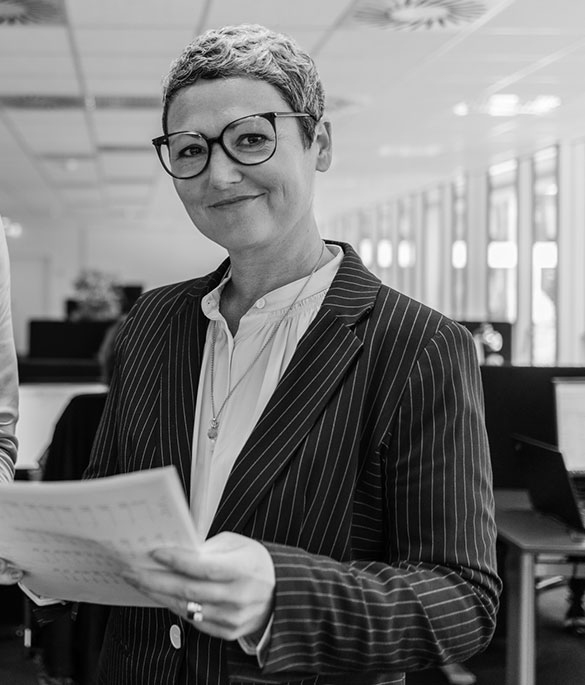 Founding values
We often found there to be a high level of passivity towards clients and their pensions in the insurance industry. It was as if everything was dominated by an underlying feeling of not wanting to "bother" the clients. We didn't agree with this approach.
Part of what we wanted to create with Ensure Pension was a close level of follow-up and dialogue with the clients, along with better advising, all the way down to the employee level. We wanted to give businesses and the employees who worked for them an attentive and concrete experience of their benefit plan.
As such Ensure Pension does something completely unique for the industry and for our clients. We are not just out to reduce insurance costs – we also want to serve as a valuable source of feedback and insight for our clients.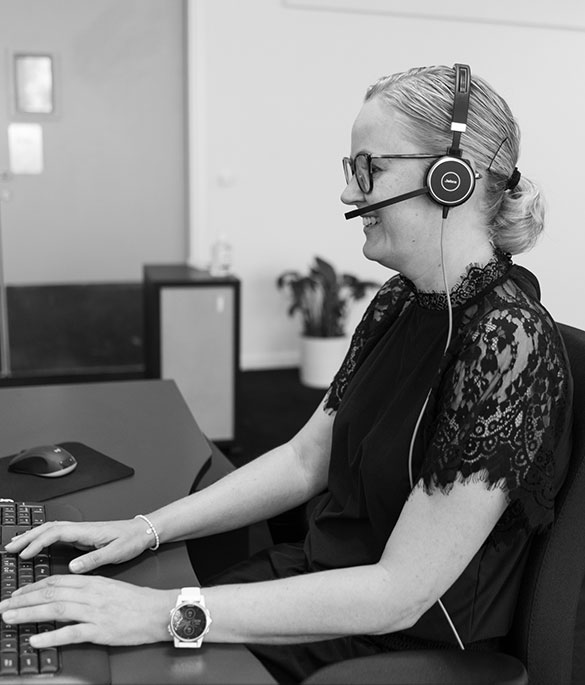 Our mission
From the very beginning our mission has been to steer away from standard presentations and head towards more targeted solutions adapted to the individual company and the needs of employees.
Alongside a focus on advising and customer service, at Ensure Pension we aimed to pioneer a new way of working with data. Today this means that plotting the course for customer advising is based on a very concrete analysis. This is what sets us apart from the rest of the market.
We strive to be proactive and innovative. We incorporate aspects that existing suppliers would never consider as parameters in their risk assessments and analyses. We are frankly specialists in what we do. We have the experience, are highly process-driven, and we know how to navigate all the companies on the market.
This is the specialised know-how we bring to the table – as a parameter for mutual value creation for the pension provider, the customer, and the broker.