We guarantee an optimal insurance solution
Being correctly insured is vital to your business, regardless of whether you are in a production-, trade-, or service operation.
As an impartial insurance broker we assist you – through detailed and in-depth insurance advising – to find an optimal insurance solution that fits the individual needs of your business. As an Ensure client you will enjoy a fixed client team familiar with your business and you can always reach them.
With Ensure your company receives:
Individual and specifically designed insurance solutions
Risk management
Insurance of production equipment and employees
Advising on establishing consequential loss interests and periods.
Assessment of liability exposure and contractual conditions
Transportation insurance with customised coverage
Preparation of documentation for board and senior management
Advising in damage claims
Tender process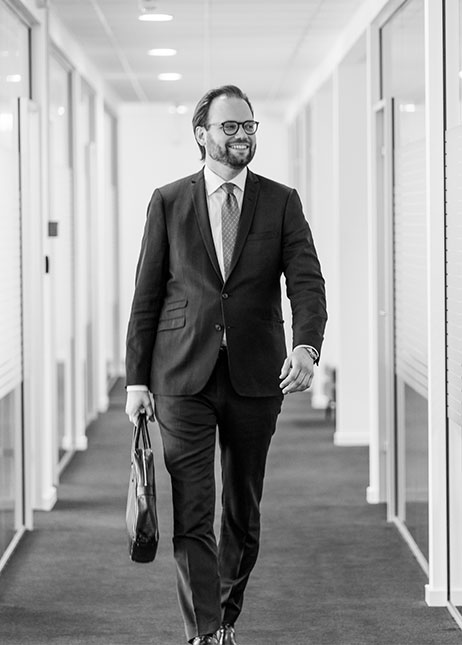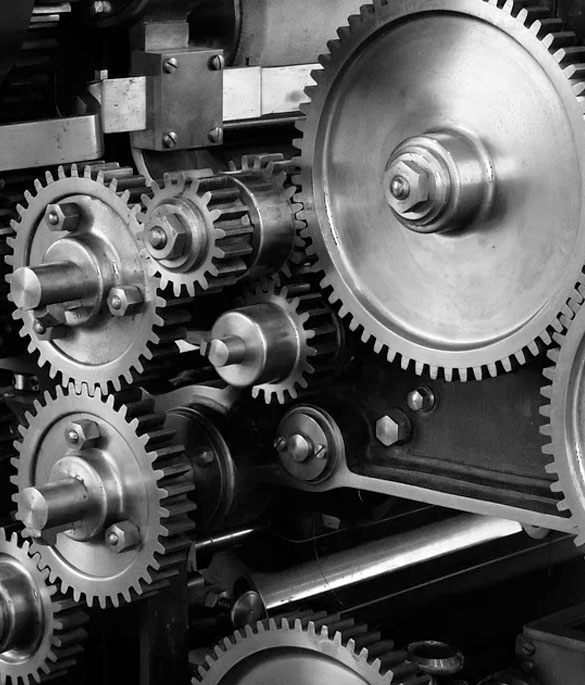 360-degree analysis
Every business is unique, and at Ensure we take every measure to ensure that each company receives an individually customised insurance solution. Through a 360-degree analysis we uncover the company's risk from every angle.
Strategy, risk- and liability exposure
At Ensure we keep our finger on the pulse, tracking market trends and any regulatory changes that may be of significance to your risk exposure.
We therefore always start our collaboration by finding out what your risk exposure is.
We work jointly to develop an insurance policy that provides a full overview of options that can be added or removed, along with special coverage. We assist with this work and always take proactive steps to keep it up-to-date.
We make sure that your terms of sale and delivery are in synch with your insurance coverage.
With a comprehensive risk- and needs analysis we assess the market as your unbiased advisors and negotiate the best possible insurance solutions for you.
We free up resources in your company
We specialise in insurance solutions for business. This is all we do – so you can confidently entrust these matters into our hands. This will serve to free up resources in your operation so you can spend time focusing on core business.
We also cover your activity abroad
Ensure is a member of the WBN – Worldwide Broker Network, represented by competent business partners around the world. We can therefore offer you and your company the best advising and ensure you a compatible solution in more than 100 countries.
When the client get their say
"We have used Ensure as our insurance broker for many years. We feel well-equipped to make the right insurance choices.
We review our arrangement every year, and our insurance broker Claus Pedersen always asks the right questions to get to the bottom of whether we have the complete coverage we need. If we have questions or if damage ever occurs, we have always received a response the same day – often just a few hours after our inquiry."
– Margit Suhr Pedersen, CFO for Sæbefabrikken A/S
---