Global Insurance Advice
As part of our counselling, we assist companies on a global scale.
We are a member of the WBN (Worldwide Broker Network), which is the world's largest network of independent brokers. The network consists of over 100 countries, which means that we can ensure our Danish customers international reach and a trusted cooperation with the best locally based insurance brokers with in-depth knowledge of their local markets.
Our international cooperation guarantees you the exchange of and access to specialised knowledge on the highest professional level and provides you direct access to the international insurance market. Ensure's partners are always up-to-date; they monitor the market in the individual countries, so our customers always benefit from optimal coverage, terms and pricing.
Furthermore, we make sure that your insurance coverage is compliant according to applicable legislation in the individual country and will inform and advise you of the latest trends on the global markets, regulatory changes, new rules and conditions or pitfalls that require special attention.
Insurance exposure in the Nordic Countries
More and more Danish companies are developing markets, establishing production, opening sales offices or other subsidiaries in our neighbouring countries in the Nordic region. And when business operations cross national borders, it's important that insurance policies are in place.
Engaging in a cooperation with an insurance broker with extensive international experience is an advantage here, in order to have someone available to help navigate risk and insurance cover in the various countries.
As in Denmark, our neighbouring Nordic countries have a relatively liberal insurance legislation that to a certain extent makes it possible to insure risks outside the Danish borders under Danish policies. But it is crucial when making this arrangement that the company has been advised to place its insurances with an insurer that is able and allowed to offer an insurance solution for e.g. liability and real estate and property outside Denmark.
But what about Workman's Compensation and Auto insurance? This varies from country to country, including in Scandinavia, which is why it is necessary to be able to benefit from appropriate knowledge from professional advisers. At Ensure we have that knowledge.
As a partner in the Worldwide Broker Network, Ensure collaborates with the leading brokerages in the other Nordic countries. Our coordinated expertise makes it possible to build bridges between the company's expansion and the establishment of optimal solutions that reflect the company's needs, organisational requirements, and local legislation.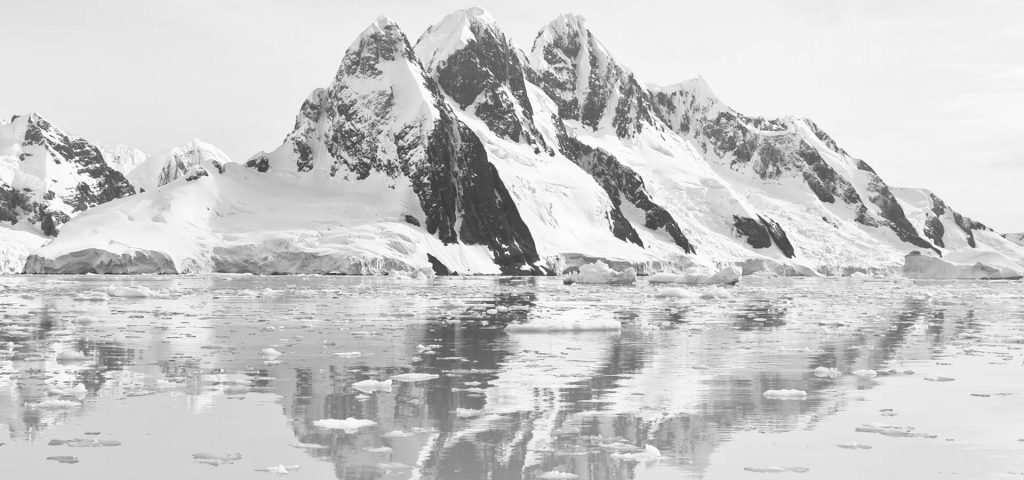 FOS solutions (Freedom Of Services)
En FOS-løsning er en police udstedt fra ét EU-medlemsland, som dækker en risiko i et andet EU-land. Dette er også en mulighed for de tre såkaldte EEA-lande; Island, Liechtenstein og Norge.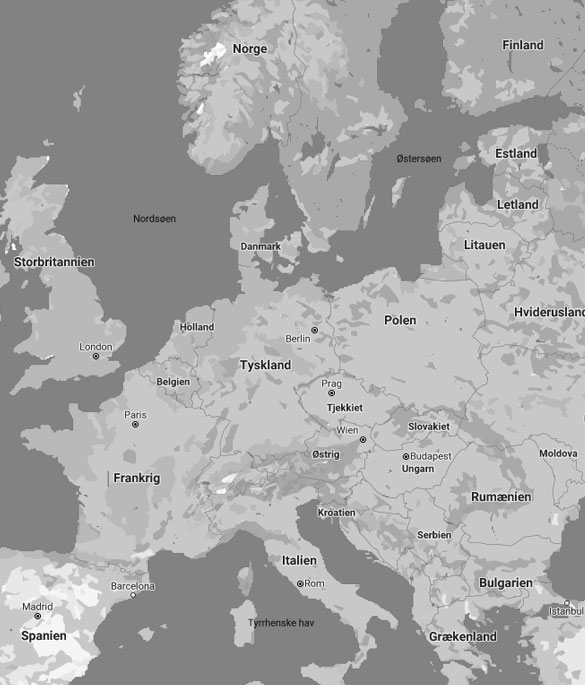 Why choose a FOS solution?
In principle, this is an attractive solution: one policy covering multiple countries and at the same time complying with local legislation with respect to taxes and fees. In other words, an uncomplicated solution for limited international exposure, e.g. when starting sales companies in EU countries.
But unfortunately, reality is often more complicated. There may be pitfalls, such as failure to consider other local mandatory insurance that does not naturally fall under a FOS solution.
This is part of what ultimately makes determining the best solution a case-by-case matter – an area of consultancy that Ensure has extensive experience with. A successful insurance programme may also depend on assessing the company's organisational complexity and need for local consultancy including the need for policies in the local language. This is quite simply not achieved by choosing a FOS solution.
So therefore: Invest time with a professional adviser from Ensure to be sure that your choice of insurance programme matches the company's current needs and plans for growth.
Some of the advantages and disadvantages of a FOS solution that should be taken into consideration are presented below:
Advantages of FOS
Uncomplicated policy issue
One policy covering several countries
Secures settlement of all taxes and fees
Centralised control
Disadvantages of FOS
A FOS solution does not provide local claims handling in the local language
Typically, no local brokers are involved, leaving gaps in coverage and a lack of complete overview
Far from all insurance companies offer FOS solutions, making the choice of insurance company a crucial factor
Risk of insufficient insurance coverage in accordance with best local standards and regulatory conditions
Global solutions
Many Danish companies find that there is a global market for their products/services, and in many situations, it therefore makes sense to establish a global organisation in line with the success they achieve through growth.
However, the level of complexity also increases, and applies to insurance cover according to local legislation as well as the purchase of other local insurance plans. At Ensure, we are familiar with this complexity, and we are dedicated in finding the necessary and correct solutions to make the pieces fit together with respect to compliance and need for local claims handling.
We provide global consultancy in collaboration with our partners in the Worldwide Global Network, to ensure that the excellent consultancy customers always receive from Ensure in Denmark is coordinated with best practice consultancy in any other country.
This serves to ensure a uniformly high level of professional consultancy and insurance procurement providing a 360 degrees coverage of the company's risks through the Danish and international insurance market.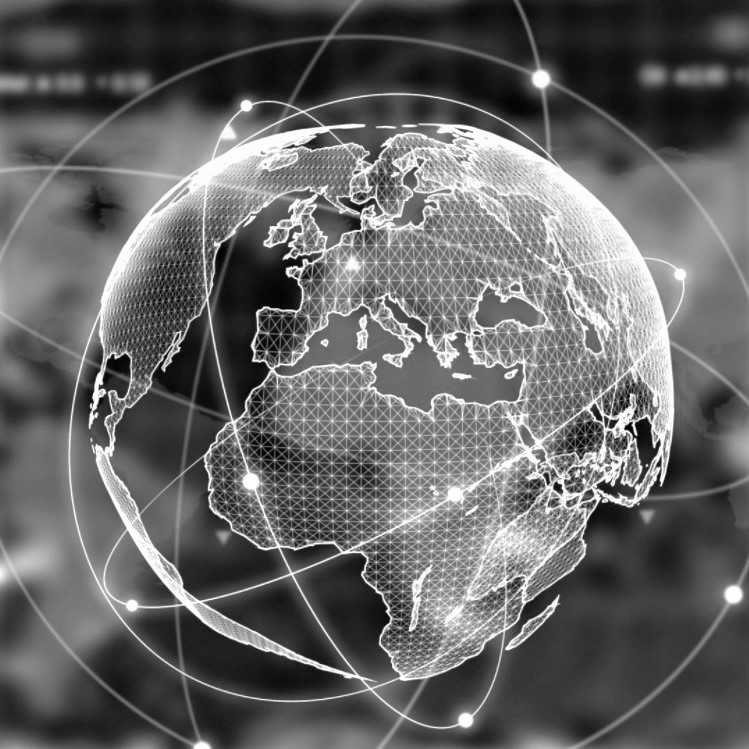 What our customers say
"I've been working with Ensure since early 2020. Ensure has provided professional and qualified feedback and review, from implementation to daily handling of a full-scale global insurance program.
We receive good service with rapid response time, availability, and the experience of being an "important" customer. Professional and technical insight are also solid.
Part of the added value Ensure has brought us is the fact that Genan now has a comprehensive overview and consolidation of its global insurance programme on (slettet 'the') group level. There's also security in knowing that Ensure keeps me informed of conditions that may impact our business, as I do not have the same opportunity to keep myself up to date on the rather broad and complex global insurance market.
Our experience has been that it's a solid choice and a great match!"
– Christian Kirkegaard Madsen, Group CFO, Genan Holding A/S
---
Statements from our WBN partners
Contact our specialists