Selling on credit terms – are you in control of your risk?
Offering credit terms when selling your goods or services is a natural part of the business model for most companies. It makes you an attractive business partner, and it enhances your competitiveness. At the same time, trading on credit terms is an important element in the creation of financing in the overall economy.
---
The world is an uncertain place – this is why your company needs certainty
If we were ever in doubt, then this is not the case anymore. The world is in a constant state of change. What was true yesterday is not necessarily true tomorrow. The fact that you have never experienced losses on your trade receivables, is no guarantee that this will be the case in the future. Nothing is 100% safe.
What happens in both our near and distant environment has an impact on the business environment in which we operate – and it affects the customers that we do business with. In the world of Credit Insurance, these dynamics are well understood, and often it is possible to predict and handle the impact this will have on markets, trading sectors and individual companies.
This is what Credit Insurance offers you
Constant surveillance of your customers' creditworthiness no matter where in the world they are located
Assessment of the creditworthiness of new customers before you trade on credit terms
Surveillance of payment patterns
Proactive action in case of negative trends in payment patterns or general creditworthiness
Debt collection if your customer does not pay
Loss indemnification in case your customer is unable to pay
Access to expert knowledge about trade customs and legislation all over the world
Enhanced creditworthiness of you own company as a result of reduced risk on your trade receivables
Saved resources for you own company in handling the above tasks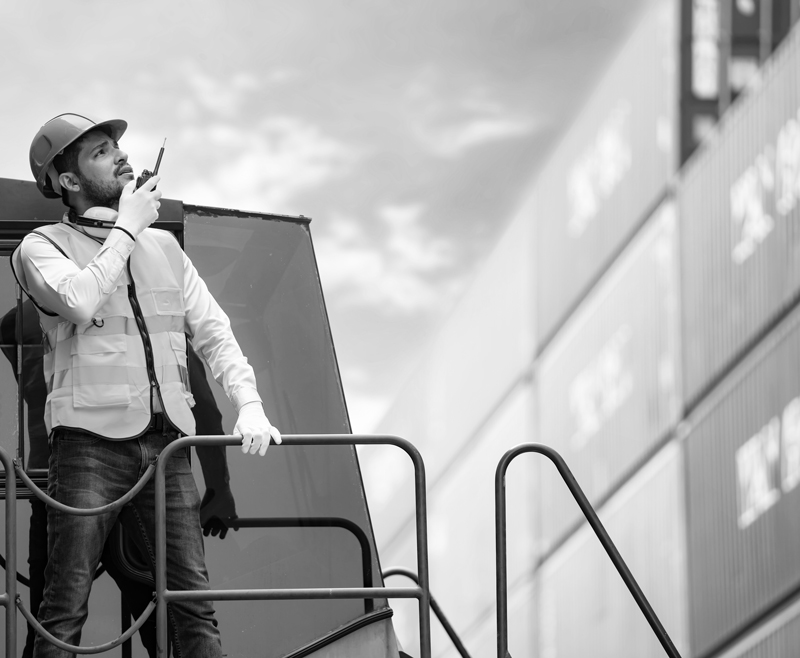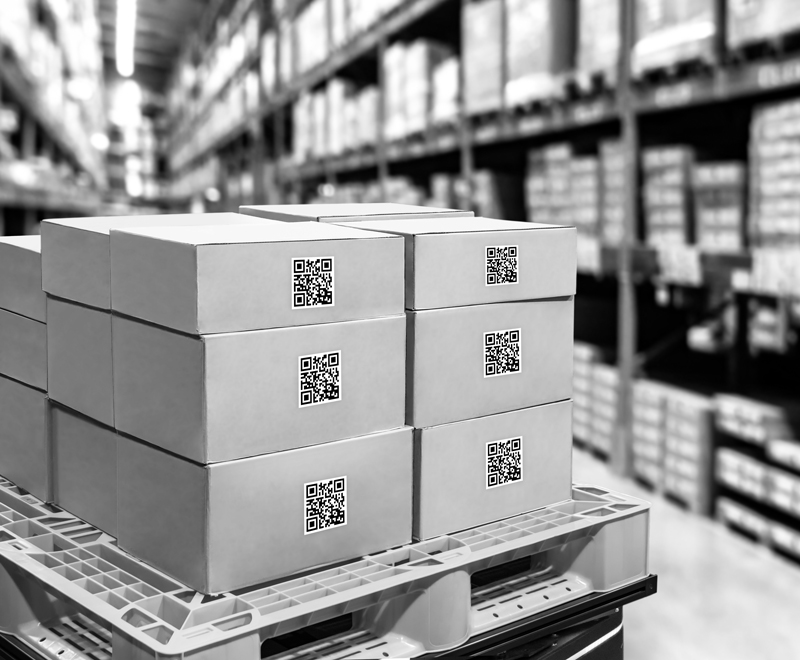 Losses and cashflow in your company
When trading on credit terms, you assume a considerable financial risk. If your customer does not pay, you will suffer a loss. At the same time, you risk a critical strain on your cashflow.
Trade receivables constitute a considerable part of many companies' total assets. How are you secured against losses on this important asset?
Do you have the resources to handle the administrative burden?
Trading on credit terms also entails a considerable administrative burden for your company. The financial health of your customers´ needs to be followed up regularly, credit limits need to be evaluated and fixed, and overdue payments need to be chased. Do you have the right resources for this?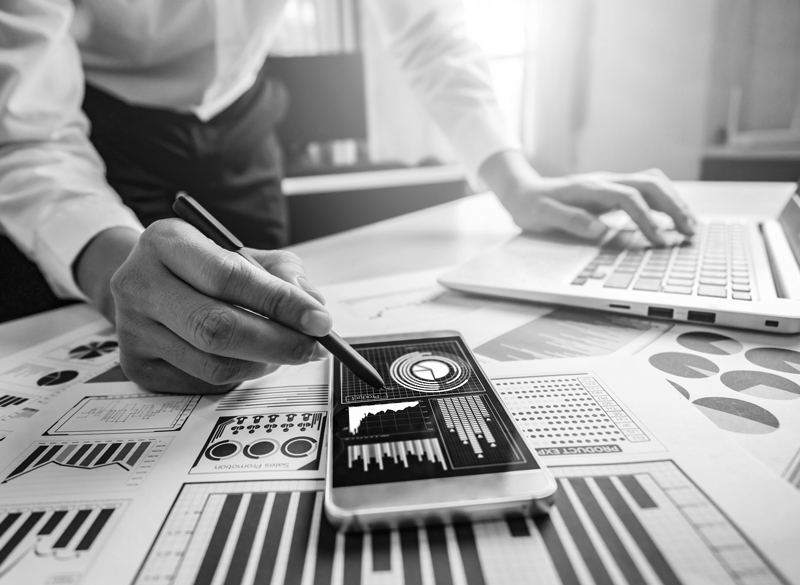 Get the advantages – and a better night's sleep – with Credit Insurance as your primary instrument to handle your trade credit risks
Credit Insurance effectively addresses a long range of the challenges posed by trading on credit terms, and it adds value to your company. This applies equally if you are trading on the export markets or on your home market or a combination of both.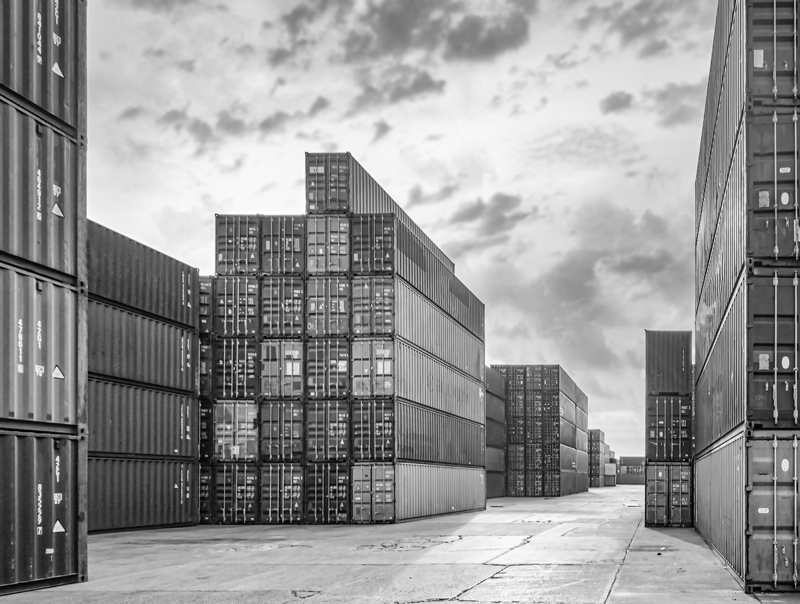 We are your independent advisor in matters relating to Trade Credit
At Ensure we have extensive knowledge about the challenges facing companies when trading on credit terms. We are prepared to assume the role as your advisor and sparring partner in these matters, and we understand how to navigate in the market in order to find the solution that best addresses your specific needs and challenges. At Ensure we have the same professional liability as lawyers and accountants. You can safely put your trust in us.
Contact our specialist