More and more companies are meeting demands to present a guarantee as a natural part of their business relationships
Many companies in a variety of situations are asked to provide a guarantee in connection with their activities. It is perfectly natural that a customer or counterpart whishes to minimize the financial risk that follows different types of business transactions or obligations.
Guarantee Insurance is widely used within the building and construction industry and within certain parts of the order producing industry where a builder or a buyer whishes to cover the loss that emerges if delivery does not take place according to agreement.
But demands for guarantees can also occur in many other situations such as public authorities demanding a guarantee in connection with import and export of certain types of goods.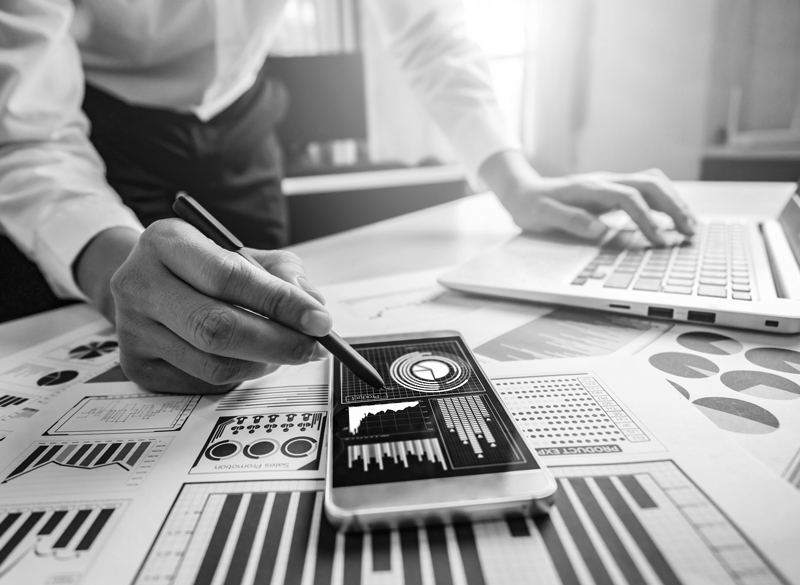 ---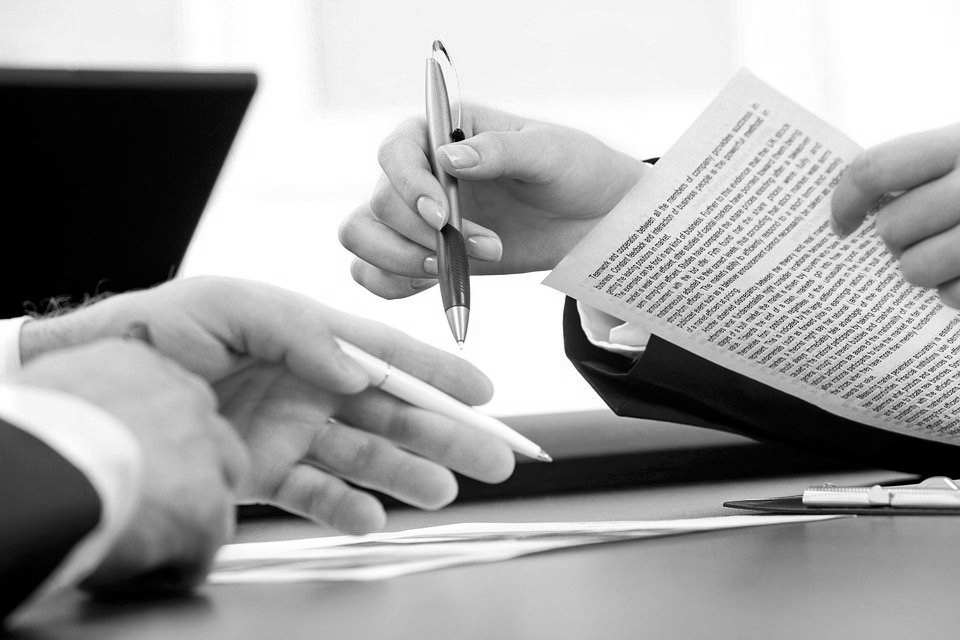 What is important to know about guarantees
The demand for guarantees often arises in connection with the execution of contracts and business transactions which can be both large and complex. It is therefore of utmost importance that you chose a Guarantor who offers the necessary expertise and experience to handle your particular situation.
It is equally important that your Guarantor has the necessary financial strength, so that the guarantee will be accepted by your counterpart (the beneficiary).
What Guarantee Insurance offers you
A guarantee can be issued by a bank or by an insurance company licensed within this line of activity. Traditionally, the banks have had guarantees as a natural part of their area of activity. However, more and more companies are seeing the advantages of using insurance guarantees as an alternative to bank guarantees. The most important advantages are:
Your overall commitment with your bank is not influenced by the value of your guarantees
The price for an insurance guarantee is often competitive compared to a bank guarantee
The insurance companies who offer Guarantee Insurance do this as part of their core activities. They have extensive expertise and highly efficient systems and business processes within this area.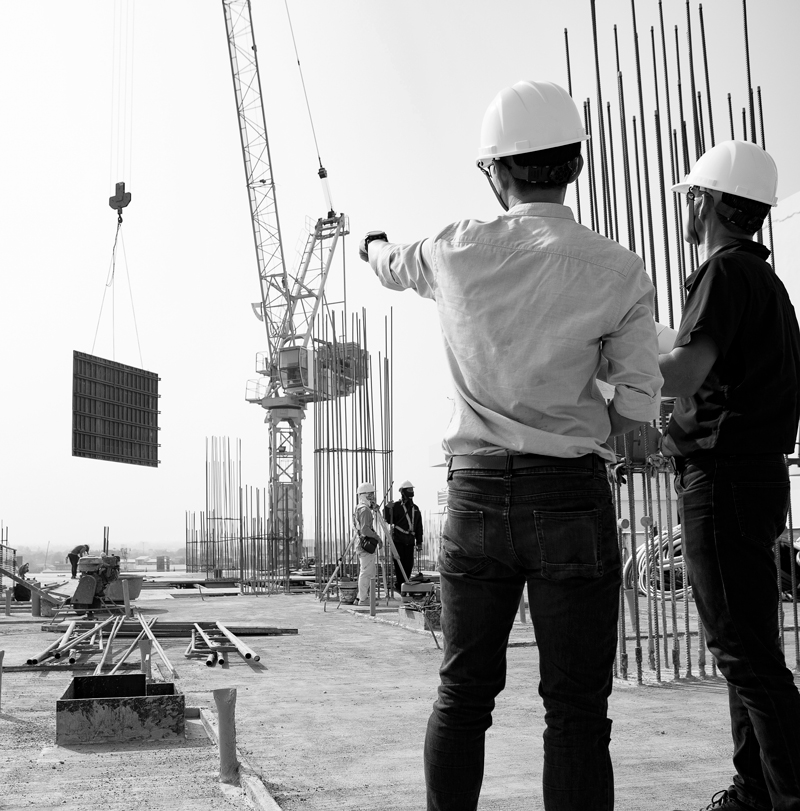 The most common types of guarantees and bonds
There are multiple types of guarantees and bonds, each covering a specific situation or relationship. The most common are:-
Performance Bond
Bid Bond
Supply Bond
Payment Guarantee
Advance payment Guarantee
Customs Bond
EU Bond
Performance Bond – used within the building and construction industry
Performance Bonds are used in connection with building or construction projects where the contractor is required to put up a guarantee in favor of the builder. A Performance Bond usually follows an established set of rules – AB18 (previously AB92) – which have been agreed as a fixed standard between the parties of the building industry. The guarantee covers the possible additional costs the builder will incur in case the contractor is not able to deliver the agreed project.
Performance Bonds are used in the same way in situations where a sub-contractor is contractually bound to deliver a certain piece of work to a main contractor.
The guarantee is typically issued for an amount corresponding to 15% of the value of the contract between the builder and the contractor.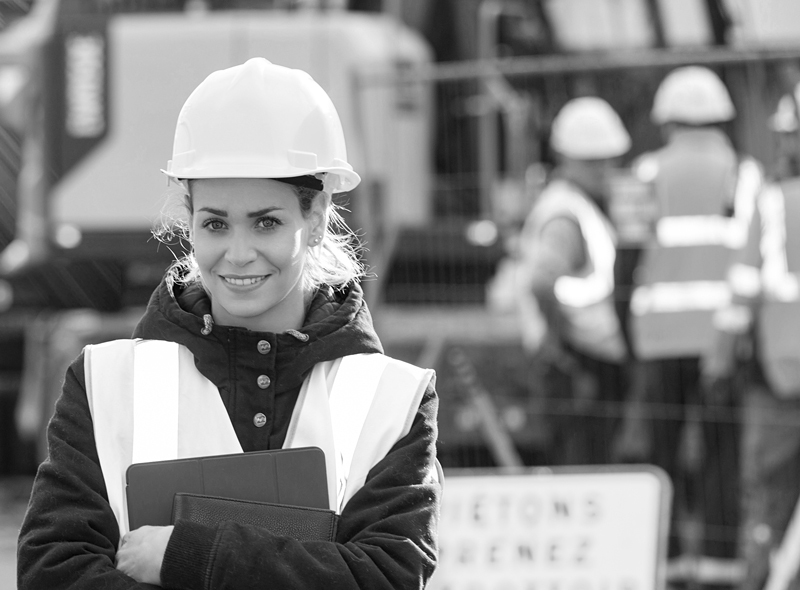 Bid Bond – providing security in tenders
Used in situations where you submit a bid for a certain project or work – often in connection with a tender process. The guarantee serves to secure that you are able to deliver in accordance with your bid, should you be awarded the contract. In addition, the Bid Bond secures that you are able to provide the necessary Performance Bond should you win the tender. In case you are not selected in the tender process, the bid Bond expires.
Supply Bond – if your supplier does not deliver
Most commonly used in the order-producing industry. It covers the loss that arises if a supplier does not deliver in accordance with contract either as a result of bankruptcy or deficient delivery.
A Supply bond is often issued for 10-20% of the contract value.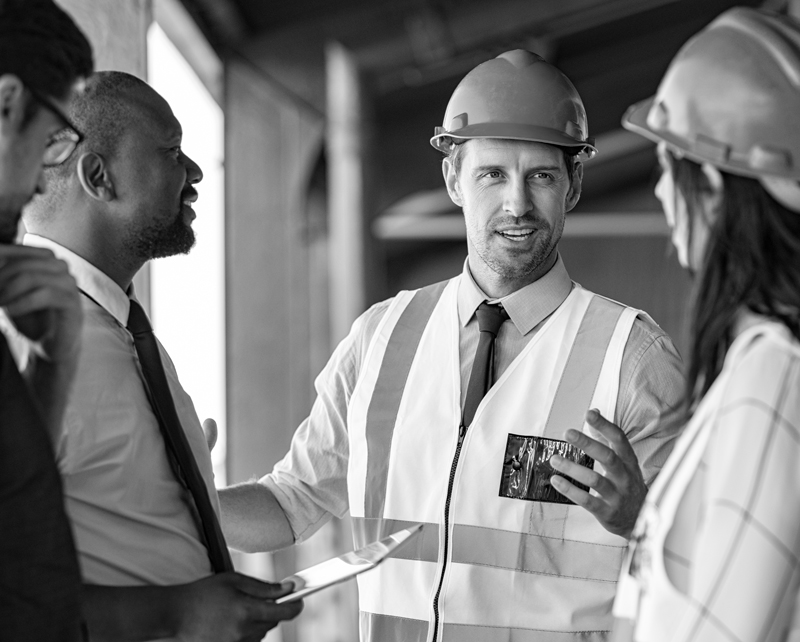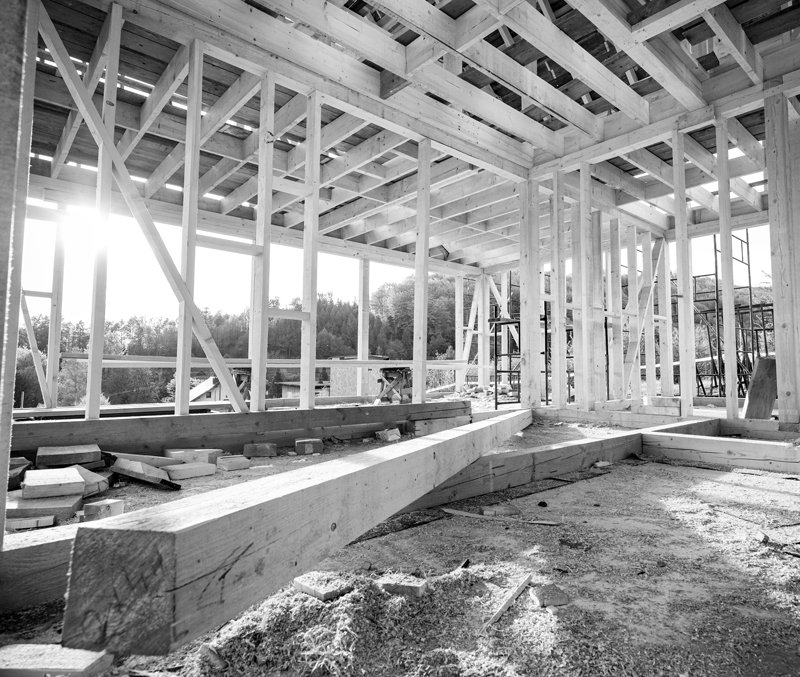 Payment Guarantee
Payment Guarantees are used in many different situations and are most simply explained as a guarantee for one party's payment obligation towards another party. Examples of this could be:
A trade transaction where the seller wants to secure payment from the buyer,
A landlord who wishes to secure rent from his tenant,
An alternative to depositing monies or assets,
Certain types of obligations towards public authorities
Advance payment Guarantee – when the seller demands up-front payment
Used in situations where a seller demands full or part up-front payment for goods or services from a buyer. The guarantee secures that the buyer gets his money back in case the seller does not deliver as agreed.
Customs Bond
Used in connection with export of goods to countries outside EU. The guarantee is issued in favor of SKAT and secures that the exporter settles all taxes and fees with SKAT in accordance with legislation.
EU Bond
A payment guarantee issued in favor of Direktoratet for FødevareErhverv. This typically occurs in connection with the purchase of agricultural goods from EU's surplus stocks where the goods are subsidized with the provision, that they are resold outside the EU area. The guarantee covers repayment of the EU subsidies in case the goods turns out to be sold within the EU area.
Get help from Ensure's independent specialist
At Ensure, we know a great deal about the challenges that companies face in connection with guarantee requirements. We are equipped to take on the role as your advisor and sparring partner in these matters, and we understand how to navigate the market to find the solution that best addresses your challenges and conditions in the best possible way.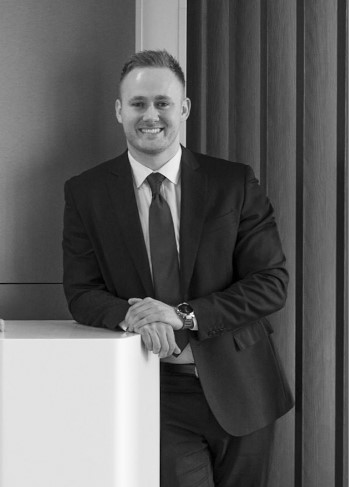 Contact our specialist