Insurance solutions for the transport & logistics sector
At Ensure we have wide-ranging expertise about the specific needs of the transport- and logistics sector. Our brokers have their finger on the pulse, and as experts in this field we have in-depth insight and knowledge about the many different insurance needs that come into play, whether you are a freight forwarder, transporter, or independent driver.
Given our in-depth familiarity with this market, we know how complex and variable insurance needs in the transport sector can be. Through our collaboration with all insurance providers on the Danish market we tailor insurance solutions specifically for your transport business.
We offer 100% impartial advising and feedback on issues such as legal consideration of agreements and legislation, contributing our extensive knowledge of the insurance market and the many industry agreements that exist.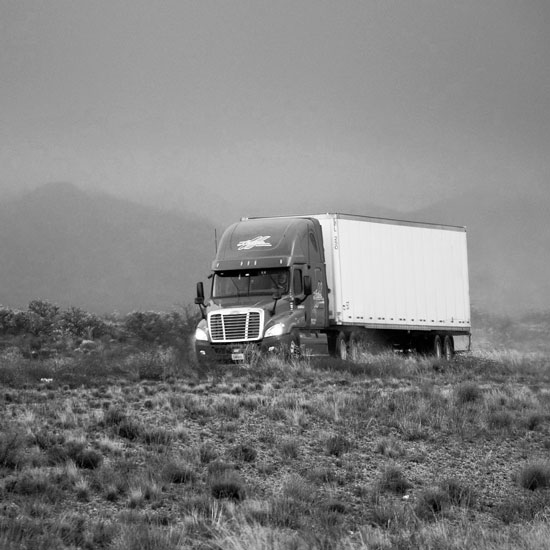 Independent driver
As an independent driver you have often specialised in a wide range of transport and shipping tasks, such as commercial distribution, hazardous goods, construction hauling, crane- and container operations, etc., involving both domestic and international driving.
We often find that with the freedom of contract inherent in domestic driving there is also inadequate understanding surrounding the contractual relationships between the contracting entity and the independent driver. As a result, you as an independent operator might end up assuming greater liability than you have insurance cover for.
Other examples include lack of clarity around deductibles in the event of unloading damage, insurance cover for use of hauling subcontractors, use of borrowed and leased equipment and liability insurance for trailers when driving internationally.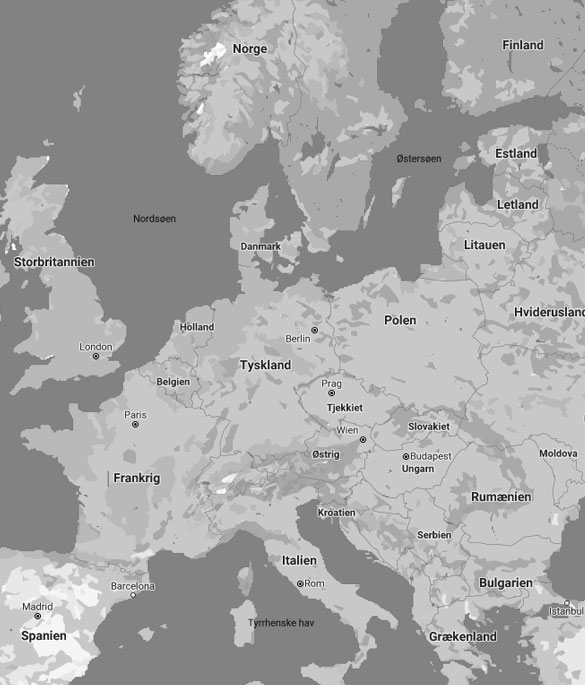 Domestic driving
Domestic transport means transport having both a point of dispatch and destination within Denmark. Domestic transport is not covered by mandatory legislation, which in practice means a freedom of contract between parties. This freedom of contract means at the same time that unless otherwise agreed, the usual Danish legal rules shall apply – culpa/guilt – which means that you as an operator are personally liable for the full value of the goods, regardless of what your insurance cover.
With freedom of contract regarding domestic transport, it is therefore extremely important for your business to know the basis for agreement and be aware of your options.
International driving
International road transport is covered by the "Convention on the Contract for the International Carriage of Goods by Road", also known as the CMR Convention.
Unlike domestic transport, here there is no freedom of contract; rather, the CMR Convention is mandatory, which means that it applies regardless of what the parties have agreed.
As a carrier you are, as a general rule and in accordance with the CMR Convention, liable for damages in the event of loss or damage of the goods – and your liability as a carrier is always limited to 8.33 SDR per kilo of damaged goods – even if the damaged goods have a greater value.
Carrier liability – limitations of liability for special types of goods
With respect to carrier liability insurance, you must be particularly aware of the fact that there are often limitations with respect to what types of goods you carry, such as:
Tobacco, wine and spirits
Temperature-controlled goods
Personal property
Paintings, artworks, antiques
Live animals
Gold, silver, platinum, precious metals, jewels, precious stones
In addition, there are special requirements for locking/securing vehicles and breaks.
Do you know what contract/agreement basis your company has established with clients for domestic and international transport tasks?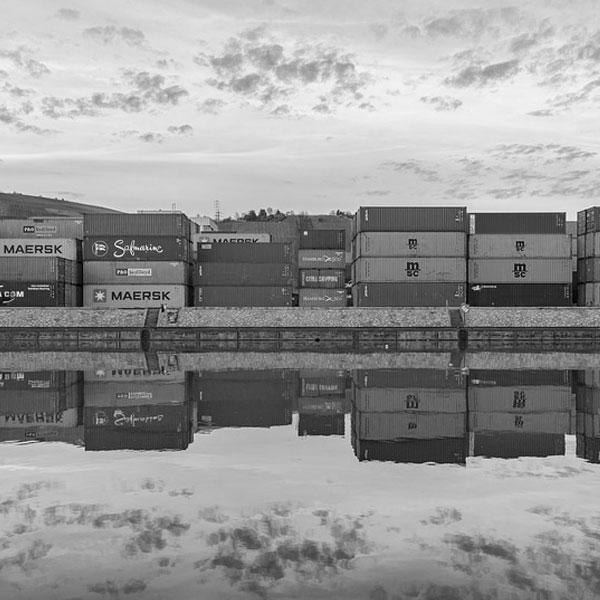 Freight forwarder
Every day goods are transported across international borders. By land, sea or air.
At Ensure we have gained in-depth knowledge of the transport industry over the years, and we have extensive know-how and experience in areas such as freight forwarding, dock work, shipyards, transport, etc.
The rules are complex and there is often some variance in the sets of rules used in the industry. We often find that the freight forwarder assumes more extensive liability than in standard agreement terms, and we see, for example, deficiencies in the operating driver's insurance coverage, which ultimately can result in losses for the freight forwarder.
As a freight forwarder you have a lot to keep in the air, and with Ensure as a business partner, we will jointly make sure that all insurance components are in place for both leased and borrowed equipment such as harbour cranes, customs-related tasks, storage facilities, stevedore tasks and transportation insurance for your clients. As part of our advising we also check whether you are a member of the industry organisation the Danish Freight Forwarders Association.
What do you do in the event of damages in your shipping- and transport business?
That something will go wrong over time is an incontrovertible fact of doing business in shipping and transport. At one point or another, loss, damage, or delay of goods is bound to occur. This warrants professional handling, and Ensure will assist you in arranging for any secondary transports, remedy, deadline fulfilment and assessment of any basis for exemption from liability. This list is non-exhaustive, and damage processing is generally cannot something that can wait until tomorrow.
If you operate as a contract driver, it is essential for you as a freight forwarder to communicate your rights of recourse to the subcontractor when damage has occurred in his custody. Conversely, it may also happen that you become jointly liable, or that a limitation on liability is broken through – this is also something insurance has to account for.
Ensure guarantees you adequate coverage and individually tailored insurance solutions.
Ensure accounts for your individual and special needs rather than one-size-fits-all coverage that can often have its own shortcomings. We therefore work on the basis of a comprehensive needs analysis and an extensive risk assessment of your business, which lays the foundation for your insurance plan on the best possible market terms for both coverage and price.
Our mission is to optimally represent our clients, always building on an in-depth needs analysis, comprehensive risk assessment and a continuous negotiating strategy with insurance providers.
Contact one of our specialists to find out more about how Ensure can help your business.