At Ensure we are specialists in renewable energy, with a focus on photovoltaic systems. Renewable energy is a growth market both nationally and internationally. Through our in-depth knowledge of specific insurance needs we can assist your business acquire the correct insurance policies.
From the initial sketches to the completed photovoltaic system.
Once the project starts, from the initial sketches until the photovoltaic system is completely installed, there are several factors one needs to take into consideration as far as insurance is concerned. The risk potential is high, and it is important that your insurance solution provides for both the project and your investment to be covered optimally.
At Ensure we are specialists in creating and designing the right insurance solution to provide for the entire contract, set-up and operation. Several of the insurance options to be considered include contractor's insurance in the set-up phase, as well as operational all-risk insurance.
There is a wide range of insurance options under each of these points, addressing issues such as weather conditions, location of the photovoltaic systems, potential for acts of terrorism, fire, theft, etc. Through a comprehensive risk and needs analysis, Ensure offers to handle the entire insurance solution and thereby ensure the best, most profitable and most secure path from project start to the completion of the photovoltaic system.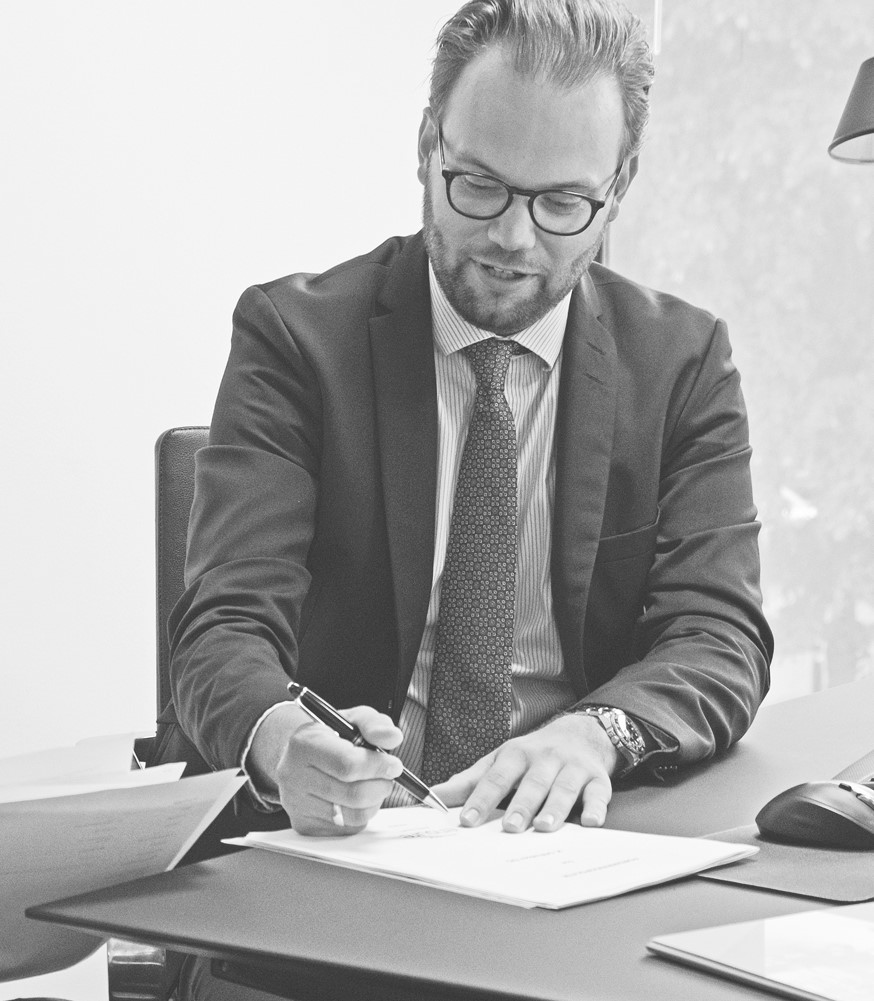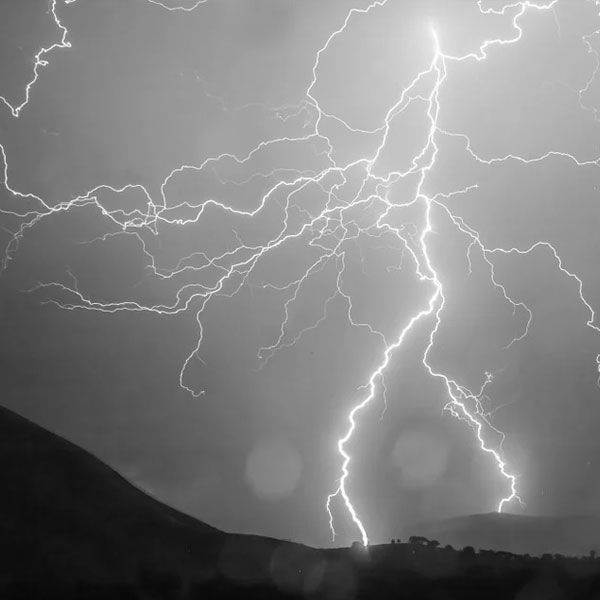 Risk advice
Ensure takes the necessary steps to minimise high risk potential at an early stage. Wherever risk exists, we make sure you're covered.
There are often areas that you would never consider to constitute a risk. Ensure provides you with extensive advise and support regarding the entire risk analysis, and because we are specialists, we have an eye for everything that may otherwise be missed.
Specific risk, such as extreme weather conditions, hazardous work, disparities and deliveries causing project delays, are all aspects which are considered in selecting a insurance solution. Ensure insurance brokers are able to provide this due to our vast experience providing insurance solutions within the renewable energy sphere.